John and Peggy Cottier in Franklin
My husband and I listed our home with Tiffany White. She was very thorough in researching the market and advising us on the best list price for our home. Once listed, Tiffany did everything possible to market our home, updated all information regularly regarding changes and upgrades we continued to make, retook photos for better appearance during a changing season, and was immediately available for all calls or questions we had. When a contract was offered Tiffany did an excellent job with realistic negotiations and obtaining the best possible selling price. We would recommend her to anyone who is looking for an honest and experienced real estate agent.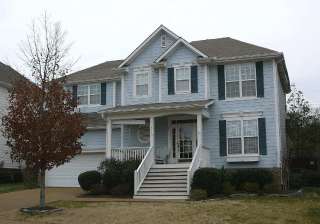 ---
Jason and Krystal Woods in Franklin
Our experience with Tiffany was exemplary. We bought in Franklin Green, and loved the community...who better to help us sell when we were ready than a resident? Tiffany was concerned and mindful about the things we were concerned and mindful of, and most importantly, Tiffany does everything with integrity and the purest ethics. She is careful to do what is right, and protects the privacy and interests of those she represents. Hands down, the best experience with a Realtor we've ever had!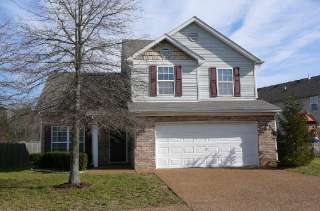 ---
Beckie in Columbia
Thank you for all of your hard work and time. You stood by me and showed me a lot of homes in different areas before I found my perfect dream home! Thank you for your time and patience.
---
Brad and Dawn Crisler in Franklin
We were so pleased with the way Tiffany White handled the listing and sale of our home. She was easy to get a hold of and communicate with. We liked how dedicated she is to actively marketing her listings. She was very professional and focused on doing whatever it took to get our house sold which I believe led to a quick sale. I am glad we used Tiffany and would definitely recommend her to anyone in need of a real estate agent. Thanks Tiffany!
---
Dane in Spring Hill
I appreciate your help with the sale of my home. I was pleased to have a full-price offer so quickly! I tried to sell it myself for a while. Once I turned the house over to you, I was signing closing documents within a month. You were dedicated, professional and prompt in all negotiations and exchange of documents. Thanks for all your efforts!